What Did You Think of Clean Rite Pressure Washing? We'd Love to Hear About It!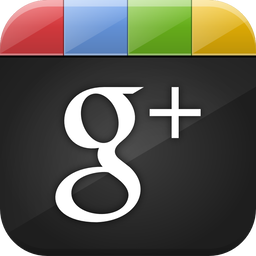 Use your Google+ account to write a review on our Google+ page using the simple review submission form. Rate and review our services and then click "Publish" to take your review live.
Sign into your Yelp account to check out our Yelp listing. Then click here to submit your review of our services!



Log into CityGrid with your Facebook info or email address and then click "Write Review" below the listing to provide a short review of our services.